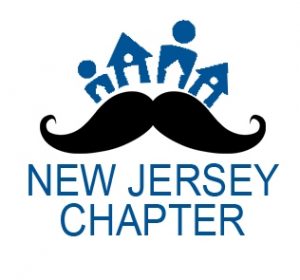 This Movember CAI-NJ is raising funds for some of the biggest health issues faced by men: prostate cancer, testicular cancer, and poor mental health.
Want to help? Sign up for the CAI-NJ Movember Challenge. Join the team and share photos of your progress all Movember long. Ask your colleagues and friends to donate to support your efforts.
The team member who raises the most funds Nov. 1-30, 2016 will be declared the Movember Challenge Champion at the Annual Meeting & Chapter Retreat on Dec. 8th.
CLICK HERE for more information or to participate.
PRESENTED BY: