SPOTLIGHT YOUR COMMUNITY

Do you live in a unique community? Is you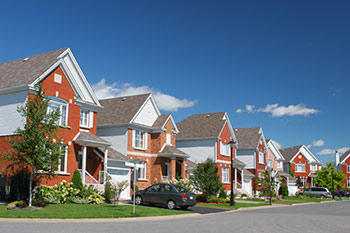 r community picturesque? Why not share your community with the readership of Community Trends®? 
To have your community featured in an upcoming issue, please complete and return this form with high-resolution (300 dpi/ppi) photos of your community to the chapter office or communitytrends@cainj.org. 
It is our hope this feature keeps Community Trends® in the forefront as a great source of current and useful information to our readership.