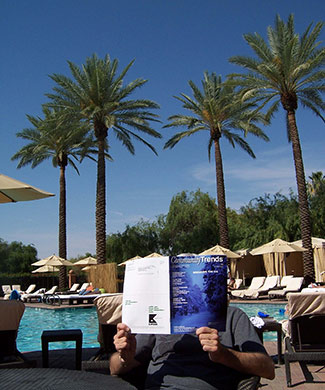 Traveling with your Community Trends®? Send us a photo of where you are reading Community Trends® and see it featured in a future issue of our monthly magazine.  
Send us a description of where you were when the photo(s) was taken along with a brief description of your travels.  
Please send photos to communitytrends@cainj.org or contact Jaclyn Olszewski at (609) 588-0030 for more information.