CAI-NJ Recruiter Club Challenge: Recruit Your Way to a FREE Trip to Washington DC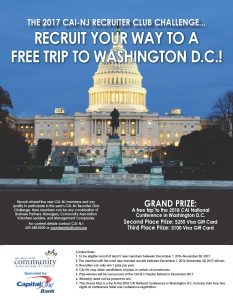 Sponsored by: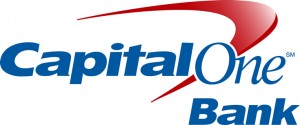 Recruit at least five new CAI-NJ members and you qualify to win this year's CAI-NJ Recruiter Club Challenge. New members can be any combination of Business Partners, Managers, Community Association Volunteer Leaders, and Management Companies.
CLICK HERE for contest details or contact CAI-NJ: 609.588.0030 or membership@cainj.org
CAI National Recruiter Club
The Recruiter Club is a program to recognize members who recruit colleagues and professionals to join CAI. In addition, the Recruiter Club rewards members who achieve progressively higher levels of new member recruitment. Recruiters also receive national and chapter recognition for recruitment milestones.